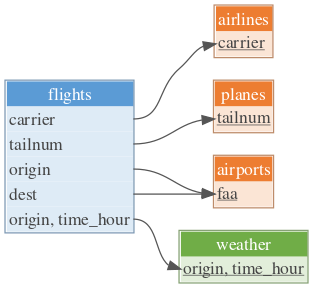 Check for existence of a schema on a database
Source:
R/schema.R
db_schema_exists.Rd
Arguments
con

An object of class "src" or "DBIConnection".

schema

Class character or SQL, name of the schema

...

Passed on to the individual methods.
Details
Methods are not available for all DBMS.
Additional arguments are:
dbname: supported for MSSQL. Check if a schema exists on a different database on the connected MSSQL-server; default: database addressed by con.